$250 Gift Card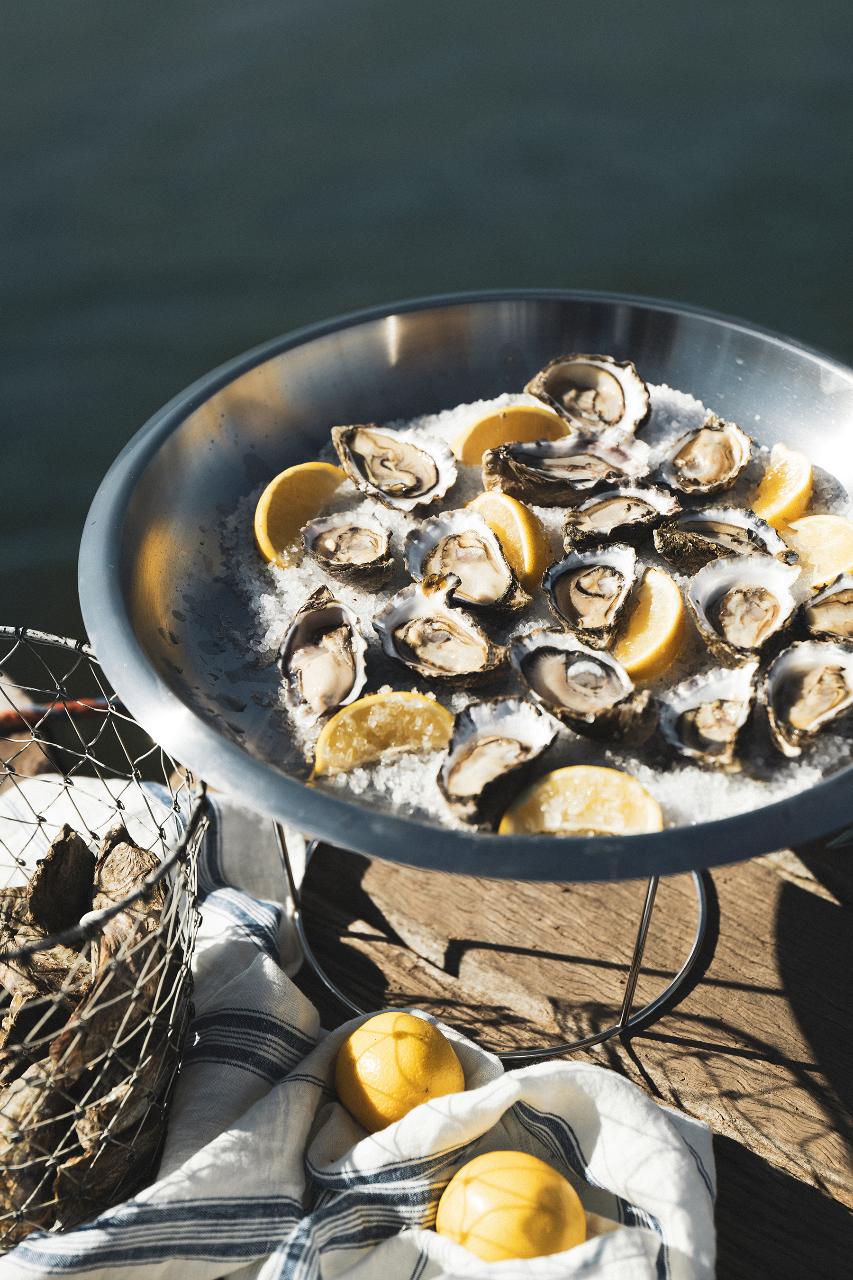 Product code: $250 Gift Card
Choose to use this gift certificate towards any of our experiences our offerings include-
Oyster Farm Tour-
Visit an operating oyster farm at Mooney Mooney, take a boat ride to the oyster leases on the Hawkesbury River, and taste a dozen fresh Broken Bay Oysters per person (1.5 hours).
Immerse Yourself Tour-
Are you ready for an experience of a lifetime...
Following a boat tour out to the oyster farm leases, participants will slide into waders and disembark at our newest oyster lease where you will be met by more farmers who will guide you to your in-water table. Get ready to taste freshly opened oysters from the very waters you are standing in.
​
Each booking will have their own table, get your cameras ready!
​​​
In the event of rain, fresh live oysters will be harvested from a nearby unaffected estuary.
(3 hours)
Oyster Elegance Tour-
The ocean to plate experience (Oyster Farm Tour with a Seafood lunch on a secluded beach)
The Oyster Elegance Tour will take participants on a boat ride out to the oyster leases to an operating oyster farm. Learn about the evolution of farming and see the current cultivation methods we use to bring you the beautiful Sydney Rock and Pacific Oysters you love. Your guide will then open fresh oysters with you. Following the oyster farm tour participants will be taken to a secluded beach with a breathtaking view where they will enjoy a white tablecloth experience with fresh seafood and lunch from the Estuary Restaurant (3-5 hours).
We welcome BYO alcohol on all tours.
Tours dependent on minimum numbers, if the river is closed for harvest oysters will be sourced from another estuary.
Travellers need to be independently mobile to access and disembark the boat and tour sites.