Glenglassaugh Whisky Immerse Yourself (SEPTEMBER ONLY)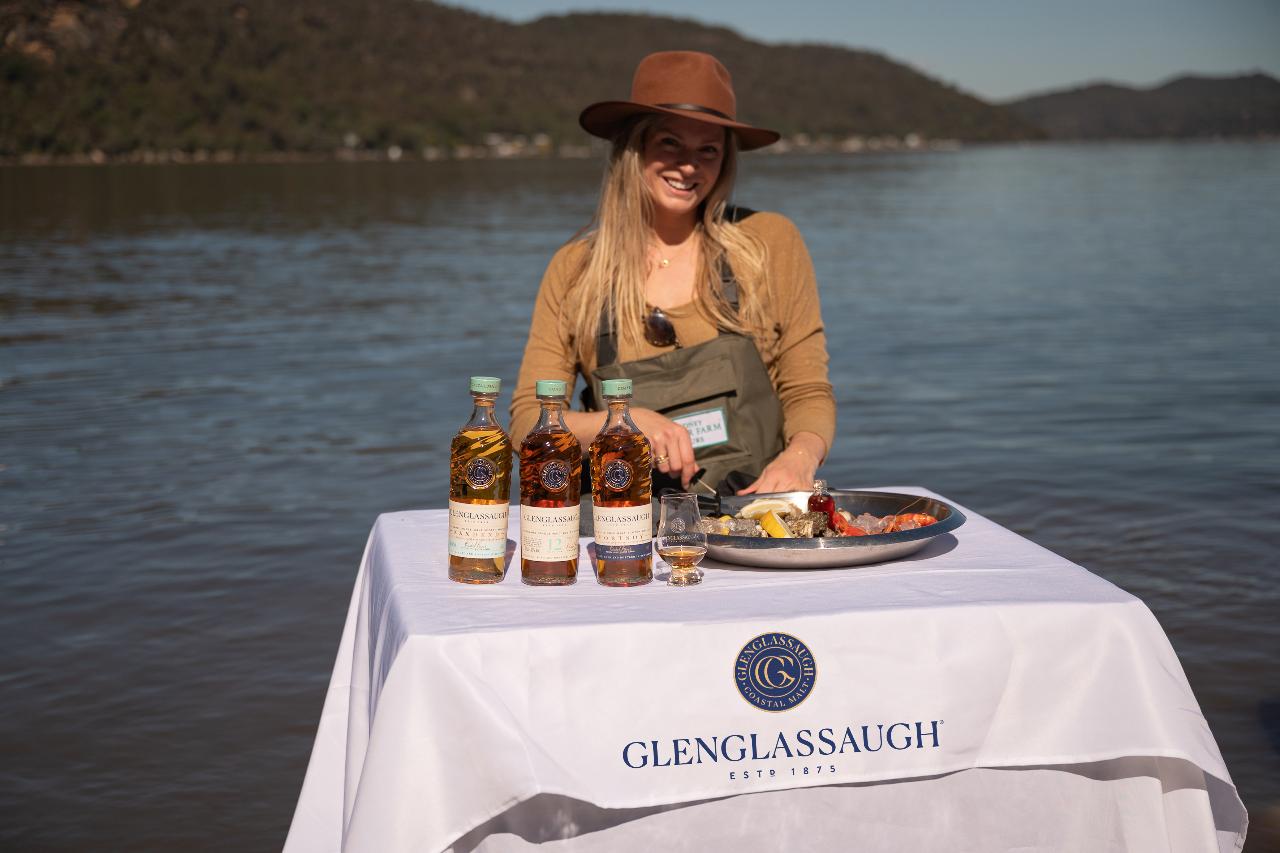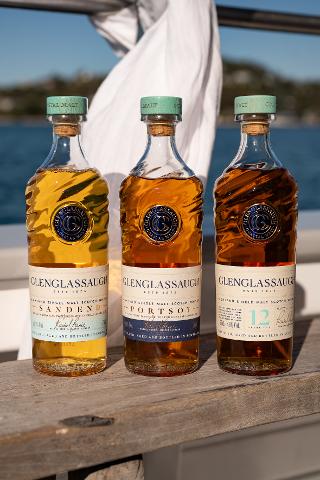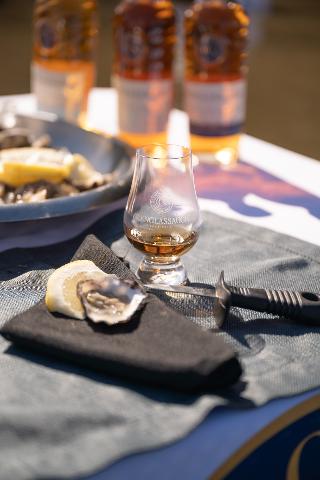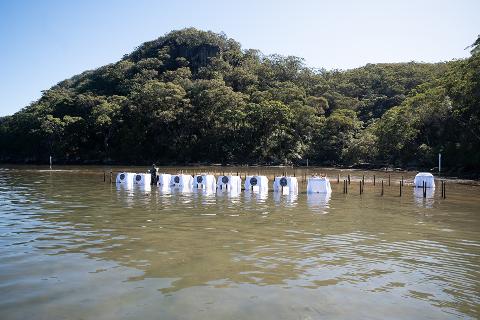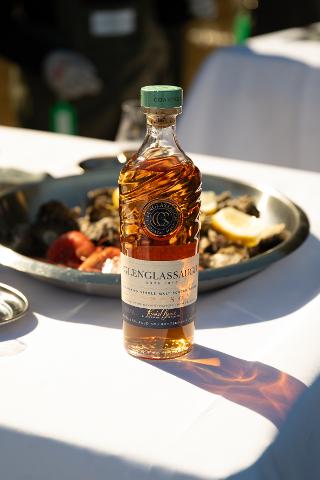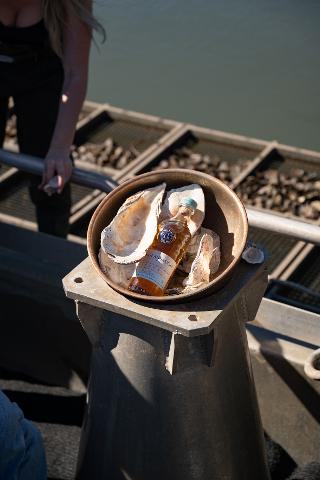 期間: 150 分 (約)
製品コード: Immerse yourself x Glenglassaugh Whisky
Glenglassaugh Whisky Immerse Yourself tour valid and redeemable for the month of September only.
**USE CODE WHISKY15 for $15 off this special offering
(Boat tour + In water dining + whisky tasting)
Boat ride to oysters leases

Guided oyster farm tour

Learn to open oysters

Enjoy 18 fresh oysters per person

Prawns

In-water oyster tasting with refreshments

Glenglassaugh whisky tasting

Waders to wear on the day

BYO alcoholic beverages welcomed (we will supply glasses for this)
Are you ready for a once in a life time experience...
Shaped by the influences of land and sea, Glenglassaugh, a Coastal Highlands Single Malt Whisky, has launched a new portfolio and design direction. Making its debut on Australian shores, the reimagined portfolio and design encapsulate the ethos of the lush, vibrant coastal spirit.
To celebrate the launch, Glenglassugh is joining forces with Sydney Oyster Farm Tours to offer Aussies an immersive Sea to Table Whisky Experience.
Following a boat tour out to the oyster farm leases, participants will slide into waders and disembark at our newest oyster lease where you will be met by more farmers who will guide you to your in-water table. Get ready to taste freshly opened oysters from the very waters you are standing in, and top it off with a guided Glenglassaugh Whisky tasting.
​
Each booking will have their own table, get your cameras ready!
Tours dependent on minimum numbers and weather, in the event of rain or if the river is closed for harvest oysters will be sourced and harvested from a near by unaffected estuary.
Travellers need to be independently mobile to access and disembark the boat and tour sites.
The three new Glenglassaugh expressions will be available nationwide from September 2023 at specialist whisky stockists for RRP AUD $110 12 Year Old, $120 Sandend and Portsoy $132.
About Glenglassaugh Distillery:
There's a place where the land meets the sea. Where the senses are awakened and sweet air mingles with a crack of sea salt. Where flavours ride the waves of sea and air. Until they come to rest, in a place of perfect harmony.
A taste of Glenglassaugh is a pull to the lush shores of Sandend Bay. Where, in curving copper stills and dark casks of oak, a coastal single malt is born. Softly rolling surf sweeps across a scattering of ancient harbour towns here, while dolphins play, gannets dive, and spirits are renewed by the joy of life at a gentler pace.
SAVOUR WITH TIME, DRINK RESPONSIBLY.
© 2023 Glenglassaugh. All rights reserved.